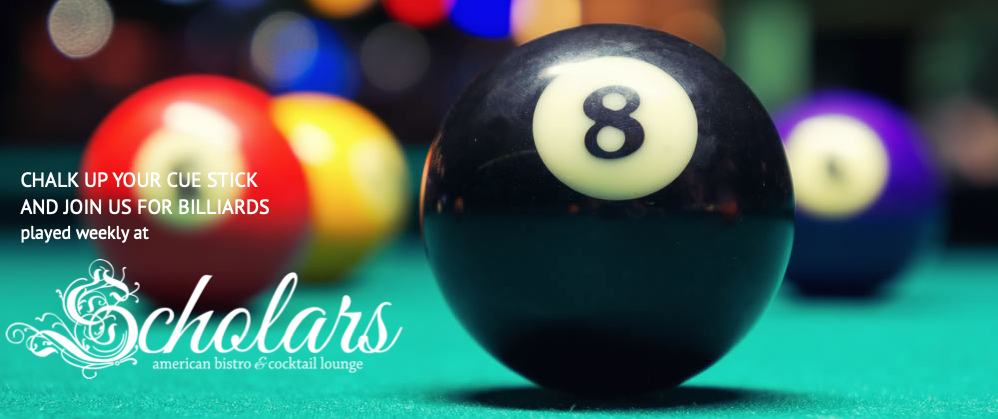 Want to play? Join a team!
If you would like to join our billiards league this fall, sign up or contact us for more information.


WELCOME TO BILLIARDS
AT STONEWALL SPORTS BOSTON

We are excited to announce the return of billiards at Stonewall Sports Boston!

Join us as we continue to build out Boston's premier LGBTQ+ & Ally non-profit sports league. Billiards will be played as standard 8-Ball and we welcome players of all levels. Team up with friends, family and allies and join the fun! You are also welcome to join as a free agent. Everyone is bound to make new friends and catch up with former billiard league players. Games will be played on Monday nights at Scholars, in Downtown Boston.

Details for billiards can be found below for our Winter 2022 season at Stonewall Sports Boston.
Week 1 - 1/24

Week 2 - 1/31

Week 3 - 2/7

Week 4 - 2/14

Week 5 - 2/21

Week 6 - 2/28

Week 7 - 3/7

Week 8 - 3/14

Week 9 - 3/21

week 10 - 3/28
LOCATION: Scholars, 25 School Street, Boston, MA
WINTER SEASON: January 24 - March 28, 2022 | 7 Weeks of play, plus open play and League Tournament
TIMES: 7:00PM - 11:00PM
REGISTRATION OPENS: December 6, 2021
REGISTRATION CLOSES: December 26, 2021
SEASON DUES: $40 + Processing Fee
Registration includes: Pool Time, Team T-Shirt, Socializing, Charitable Events
MAX. NUMBER OF PLAYERS PER TEAM: 6 Maximum Players per Team ( 4- 6 players/team)
Teams below 4, may get free agents after registration closes or may become free agents and added to other teams if no other free agents are available.

HOW TO REGISTER: TEAM CAPTAINS, TEAM PLAYERS, SMALL GROUPS & SINGLE PARTICIPANT
PLEASE NOTE: Stonewall Sports Boston is moving onto a new registration platform. If you are already registered with us, you will have to create a new user registration.

Team Captains should sign up first and "Create a new team." You will be given a code to share with team players joining your team
Team players can then signup under the Team/Team Captain with the team code they get from the Team Captain, "Join a team with a Team Code"
You can also form a "small group" & we will pair you with other small groups to form a team. Please select "Create/Join a small group"
If you are joining solo, that's great! We will assign you to a team when team registration ends. Please select "single participant"
FINANCIAL SCHOLARSHIPS ARE AVAILABLE
for those in need. Please find more information and fill out the scholarship form on
the Scholarship Page
by 12/123/2021. Questions? Please email
boston.finance@stonewallsports.org
Thank you.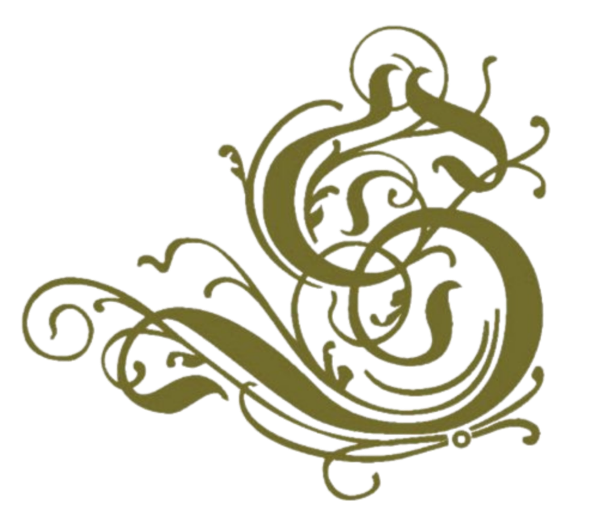 We're proud to continue our partnership & welcome our league sponsor Scholars, American Bistro & Cocktail Lounge, located in Downtown Boston.